A few weeks ago, I had the opportunity to attend PMA's Fresh Summit 2012 Expo held at the Convention Center in Anaheim, CA.
According to PMA (Produce Marketing Association):
"Fresh Summit brings together the leaders in the world of fresh produce to conduct business and examine trends and topics of common interest."
Fresh Summit was a 3-day convention filled with workshops and a trade expo. This being my first Fresh Summit Expo, I didn't know what to expect.
Outside the hall, there was a display of "First Look" items that showed new products that have not yet been released in the market. I felt privileged know that I'll be seeing these products in the very near future.
The moment I walked in the expo hall I was not disappointed. The hall was enormous and buzzed with activity. Everywhere you turned had something interesting. There were impressive displays such as this one from Del Monte:
Many produce-related companies were represented from major produce companies, to packaging and produce quality-control, to prepared foods. There were many samples to be had as well (my favorite part).
Being the nerd and "How It's Made" fan that I am, I was fascinated with the machinery that was displayed. There were packaging and inspection machines and even a waterjet cutting demo for produce.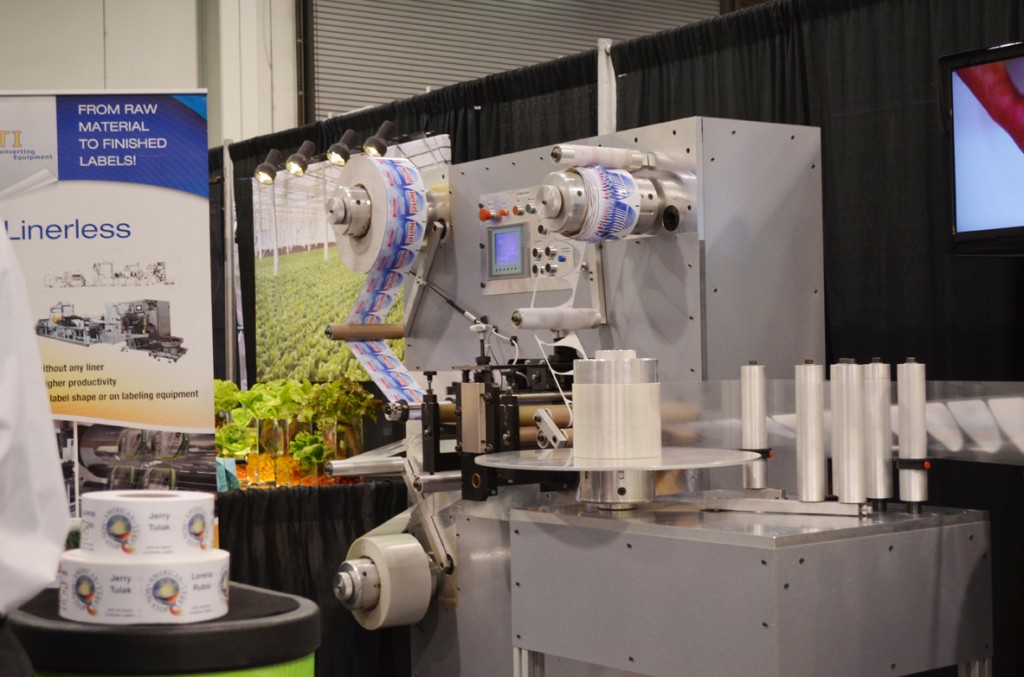 I was especially interested in the products for kids—which there was no shortage of. Man, I wish I had these when I was a kid… I'd probably eat my raw fruits and veggies!
All in all, it was great meeting the people behind the products on the shelf. It was also exciting to see the networking involved. I spotted badges from representatives of major grocery chains, hotels to even Disneyland!
The expo hall was huge. I got lost a few times, which also gave me an opportunity to talk to different vendors and get a few more samples.
So the next time you go shopping, just know that what you're purchasing could very well be a connection made at PMA's Fresh Summit.
For more information about the event visit: http://www.freshsummit.com
View more photos on my facebook album.
Disclosure: I was given an complimentary pass to attend Fresh Summit 2012 as a media representative. I was not otherwise compensated for this post. The opinions stated are my own.